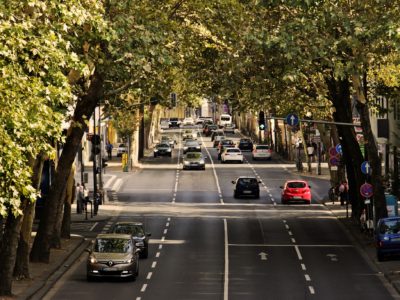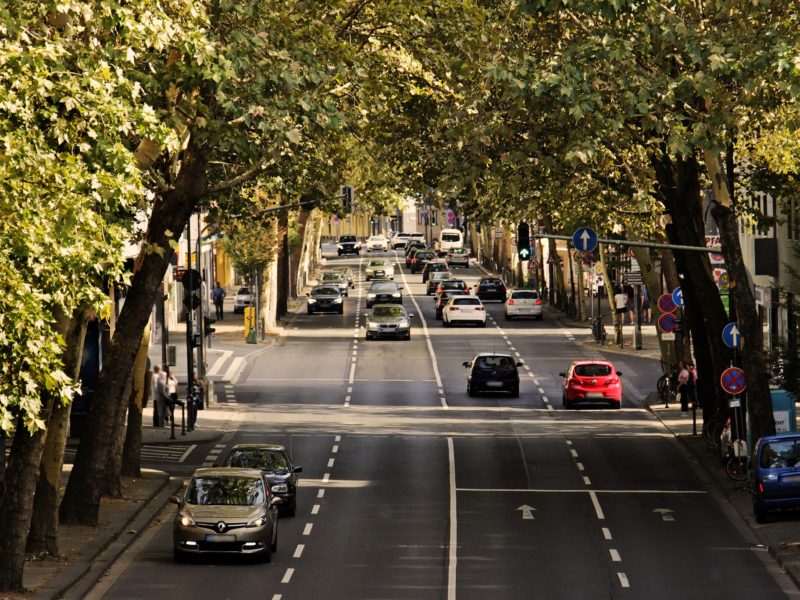 Transport and Travel
Over the last 20 years, the number of road accident victims in the EU has halved: 26 thousand in 2015. Slightly over 26 ...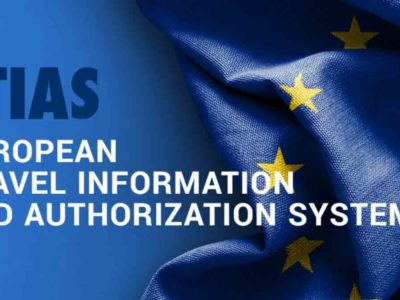 Transport and Travel
The EU's future passenger registration system is called ETIAS, European Travel Information and Authorisation System. It's an important security measure to reinforce the ...