Share this debate with your friends! #eudebates
EU Member States approved conclusions on the role of the EU in strengthening the World Health Organization (WHO).
The conclusions acknowledge the central role of the WHO as the leading and coordinating authority in addressing global health challenges. At the same time, they recall that during many pandemics expectations on WHO have often outweighed its capacities and its ability to support its member states in developing strong and resilient health systems.
World Health Organization – WHO
The Council and EU member states express their commitment to take a coordinating, proactive and leading role in an inclusive process to strengthen global health security and the WHO. In particular its WHO capacity for preparedness and response in health emergencies. The conclusions also list suggestions for measures which could be envisaged in relation to further strengthening the WHO. Those suggestions are without prejudice to the ongoing reviews and evaluations of the WHO, and include:
a revision of the alert system for declaration of a Public Health Emergency of International Concern to allow for differentiated levels of alerts
a distinction between travel and trade restrictions under the International Health Regulations (IHR) in order to avoid unnecessary harm to economies
the possibility of an independent epidemiological assessment on-site in high risk zones in close collaboration with the state party
increased transparency on national compliance with the IHR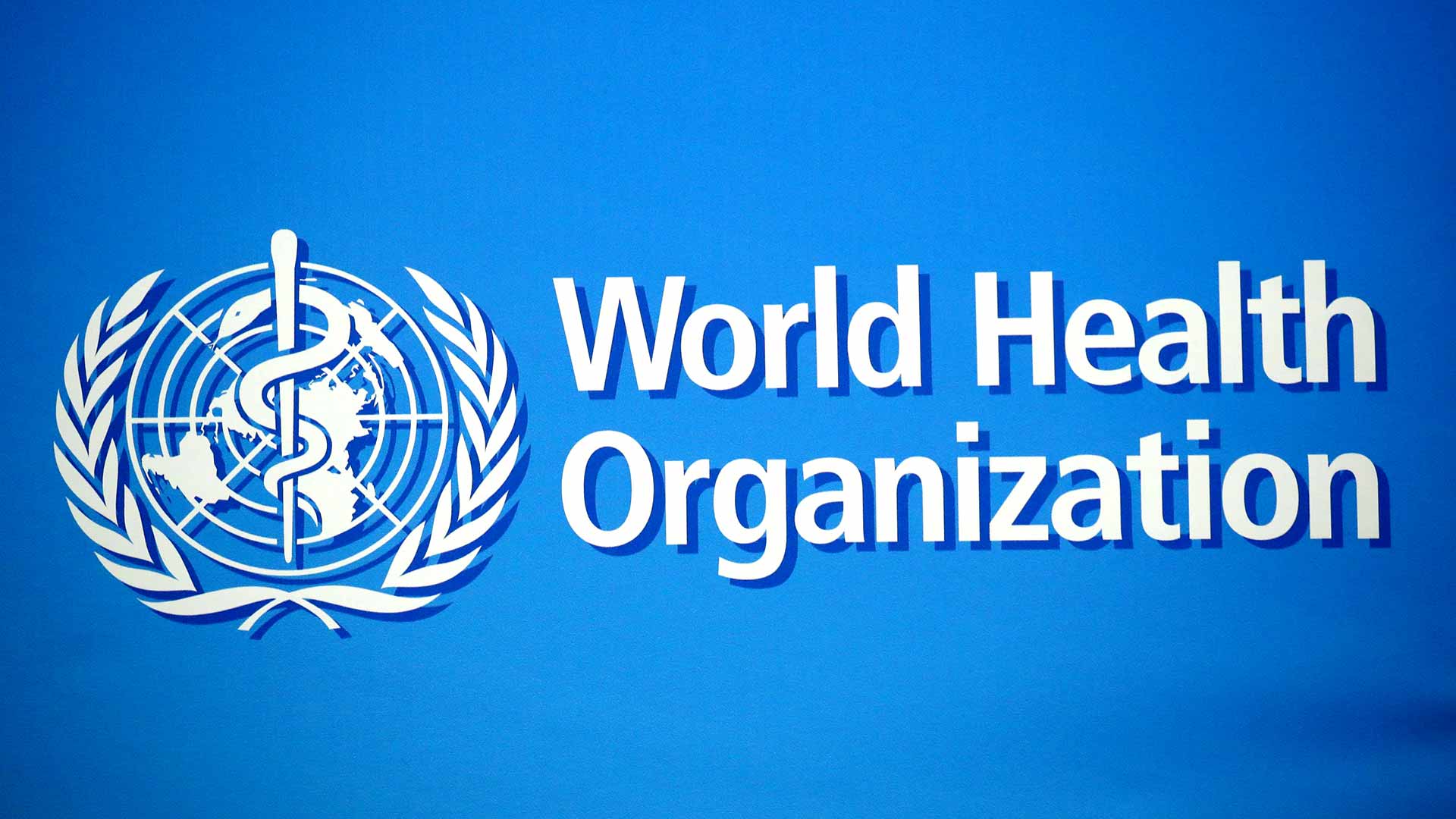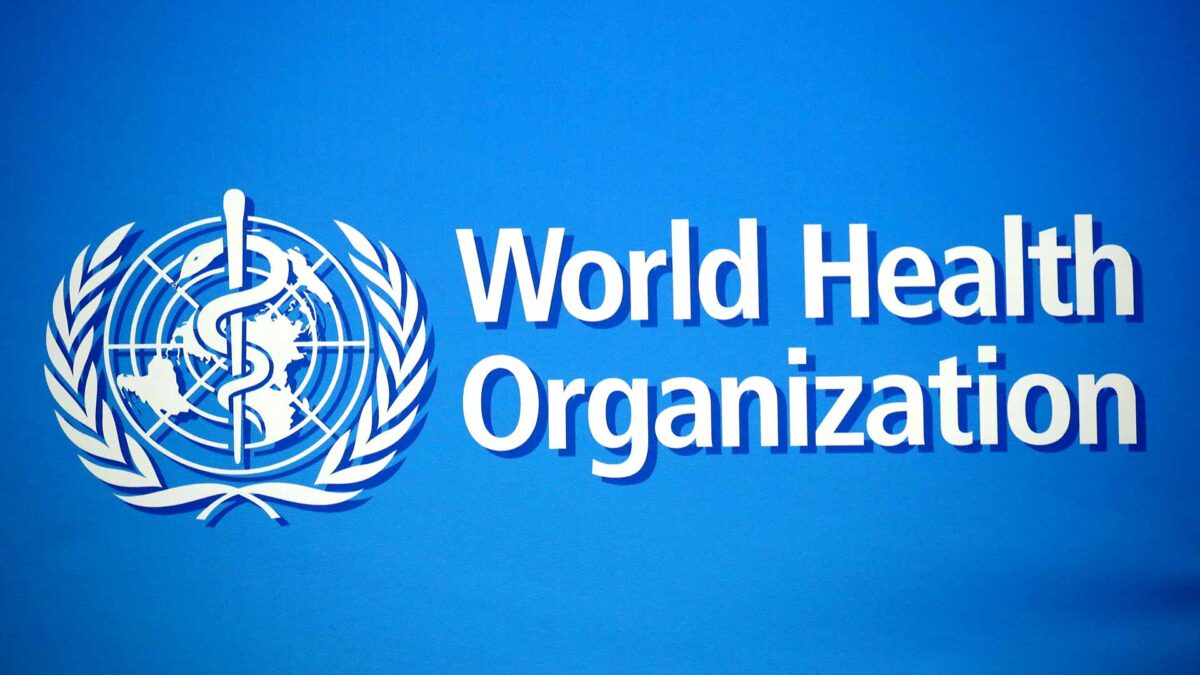 Global Goal: Unite for Our Future
The Coronavirus Global Response launched by President of the European Commission Ursula von der Leyen. It is the global action for universal access to affordable Coronavirus vaccination, treatment and testing. This Marathon is the European Commission's response to the global call for action launched by the World Health Organization with governments and partners, in the face of the pandemic.
We need to bring the world, its leaders and people together against Coronavirus.

Ursula von der Leyen, EU Commission President
European Commission President von der Leyen said: "We launch a global pledging effort. A real marathon. Because beating Coronavirus requires a global response and sustained actions on many fronts. We need to develop a vaccine, to produce it and deploy it to every corner of the world. And we need to make it available at affordable prices."
Researchers and innovators around the world are working very hard to find solutions to save lives and protect our health. Starting on the 4th of May, the Commission will register pledges from countries and business foundations. The Commission is also inviting governments, business leaders, public figures philanthropists, artists and citizens to raise awareness about this global pledging effort. The funds collected will be channelled into three strands: diagnostics, treatments and vaccines.
#VaccinesWork for All
The theme this year is #VaccinesWork for All and the campaign will focus on how vaccines, as well as the people who develop, deliver and receive them, work to protect the health of everyone, everywhere.
The Coronavirus Global Response also aims to strengthen health systems everywhere and support economic recovery in the world's most fragile regions and communities.
Funds raised €15.9 billion
Pledges made for universal access to tests, treatments and vaccines against Coronavirus and for the global recovery. The 'Global Goal: Unite for our Future' pledging summit organised by the European Commission and Global Citizen mobilised €6.15 billion in additional funding to help develop and ensure equitable access to coronavirus vaccines, tests and treatments. The money raised will also support economic recovery in the world's most fragile regions and communities.
This amount includes a €4.9 billion pledge by the European Investment Bank, in partnership with the European Commission. In addition €485 million committed by EU Member States. This brings total pledges under the Coronavirus Global Response pledging marathon to €15.9 billion. The Marathon launched by European Commission President Ursula von der Leyen on 4 May.
Out of the €15.9 billion raised since 4 May. EU Member States, the Commission and the European Investment Bank pledged €11.9 billion. Out of these €11.9 billion, €6.5 billion was raised between 4 May and 28 May.
World Health Organization – WHO reforms
Europe has called for a swift overhaul to the World Health Organization. This reform would include bestowing the UN agency with more powers and better funding. WHO will ensure the organization is fully equipped to handle health crises.
We want to make the WHO more transparent, more effective, and more powerful.
"The World Health Organization can only be as good as we as member states make it." German Health Minister Jens Spahn said after European Health Ministers met virtually.