Share this debate with your friends! #eudebates
Cyprus Talks between Turkish and Greek leaders of the divided island of Cyprus resumed at the United Nations from 09 to 12 January in Geneva.
Cypriot leaders started once again the talks to reunite Cyprus island. The United Nations Special Adviser said "the moment of truth" had arrived to settle decades of ethnic division.
Turkish Cypriot leader Mustafa Akyncy and Greek Cypriot leader Nicos Anastasiades who have negotiated for months were present at the talks, chaired by the Special Advisor to the United Nations Secretary-General on Cyprus (SASG) Espen Barth Eide.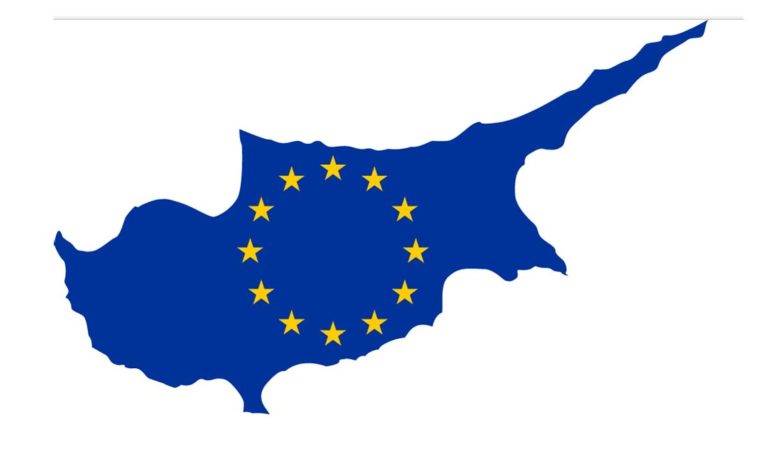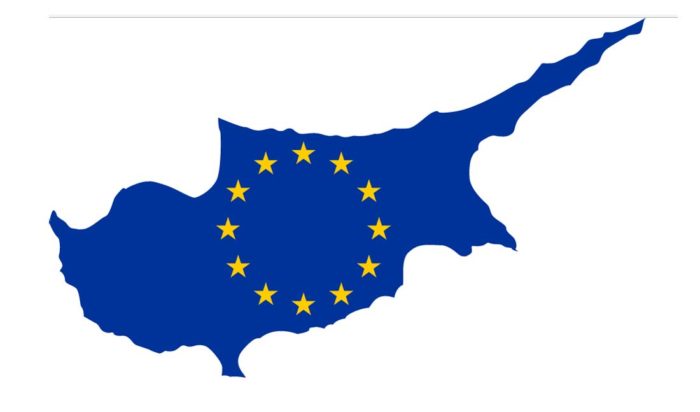 UN Special Adviser: Cyprus talks will be 'difficult' but 'possible'
The guarantor powers and the role of Turkey
The Cyprus talks take place with the participation of the guarantor powers Britain, Turkey and Greece on Tuesday. European Commission President Jean-Claude Juncker said that these talks is the "very last chance" to reunite the island, and hopes Cyprus reunification talks will succeed
At the same time thousands of Greek and Turkish Cypriots staged a joint demonstration in favour of the island's reunification in North Nicosia.
Peter Koukos (Greek): "Greek and Turkish Cypriots want a solution. If it was up to the people, I believe the solution would have already been made. We want to send a message to all participants of the reunification talks that the island's population needs a solution. Cyprus can't live with roadblocks and dividing lines anymore. We want to see a day when we all live together peacefully and to build a better future for us and our children."
'Moment of Truth' for peace and union
Dogus Derya (Turkish): "We have been always hopeful about the reunification of the island; we have been waiting for it for over 40 years. Both Cypriot leaders, Anastasiades and Akinci did their best, however it's not only up to them. As you know Greece and Turkey have a voice in this problem and I think there might be tensions between them during the Geneva process, however this will not mean the end. The process will continue until March what I believe will lead to a referendum vote in June. I hope that will bring reunification of the island."
Cyprus has been split after Turkish invasion in 1974. The island has since been split in two, with the Turkish part of northern Cyprus and the Republic of Cyprus, in the south. Cyprus joined the EU as a de facto divided island but the whole of Cyprus is EU territory. Turkish Cypriots are EU citizens as they are citizens of an EU country – the Republic of Cyprus – even if they live in a part of Cyprus not under government control.
Talks on Cyprus reach crucial point, territorial issues remain
UN facilitated Cyprus talks to resolve a decades-long dispute with Greek Cypriot and Turkish Cypriot leaders meeting in Geneva. UN Special Adviser, Espen Barth Eide, expressed hope for the efforts to reunify the Mediterranean island. He noted that the majority of contentious issues have been resolved. However, the UN envoy expressed caution about the road ahead. Both parties seek to resolve their differences on some of "the most complicated or most emotional issues."
Is this the 'moment of truth' for peace and reunification?
EU Debates!You?
Your opinion counts!